UC Berkeley
Spring 2023
NWMEDIA290




landscapes: hypertext & crisis
What is a landscape in the context of memory and crisis?
This project charts an emotional landscape - but particularly, how life, how processes, and how cycles continue to (co)create landscape during crisis, and continue to linger, even in times when our crisis is more mundane.
In this, I am interested in the deliberate and accidental reconfigurations and collapsing of space in the digital. In the creation of a hypertext mandering, I have simultaneously built a space for that collapsing to occur - a structure for an aimless digital pinball game, jumping from one space to the next instantaneously.
Check it out
here
.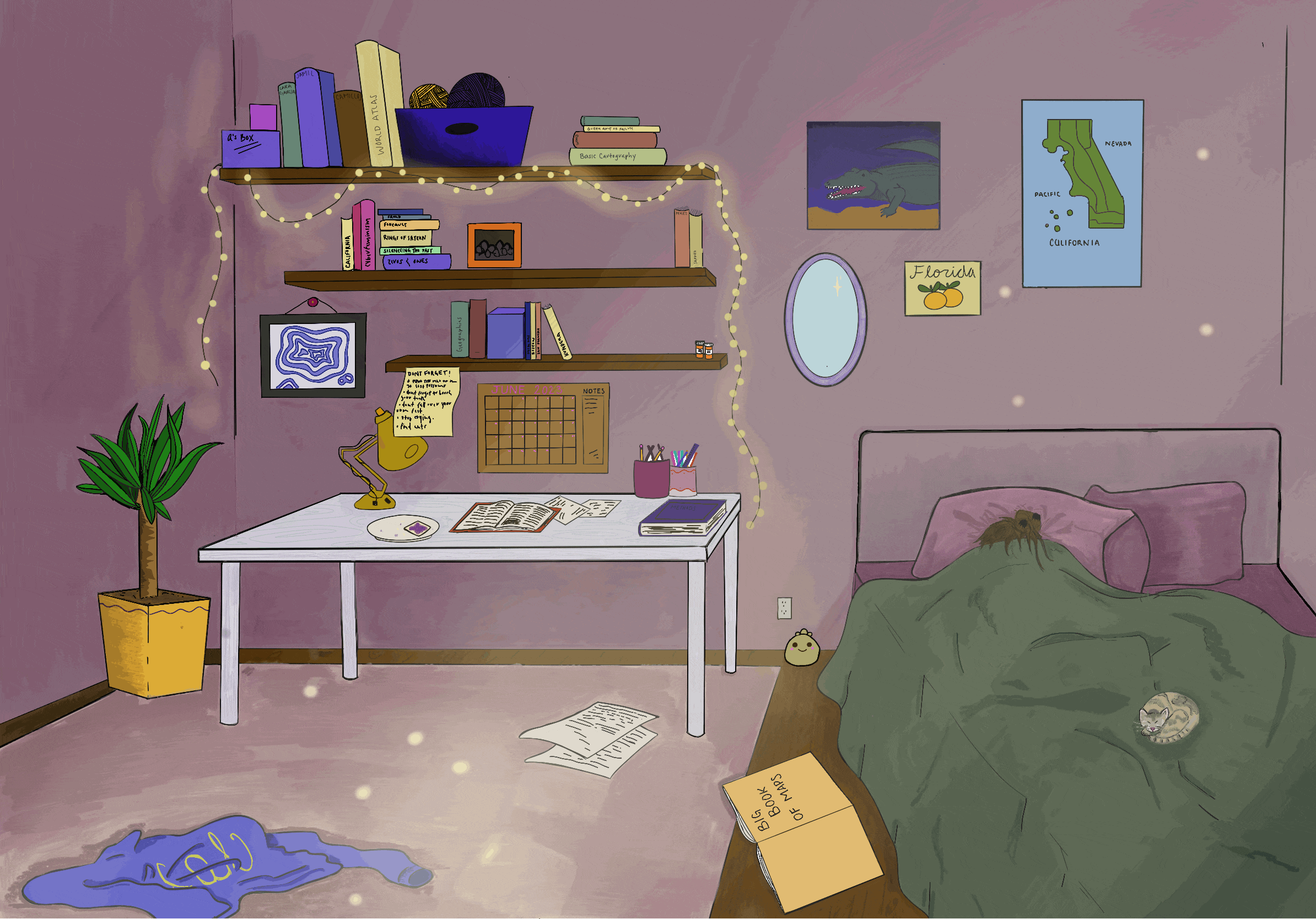 uc berkeley
2020 - ongoing
research
state of mind, state of mine
What lies at the intersections of fringe political movements, digitalities, and climate change? [more coming soon]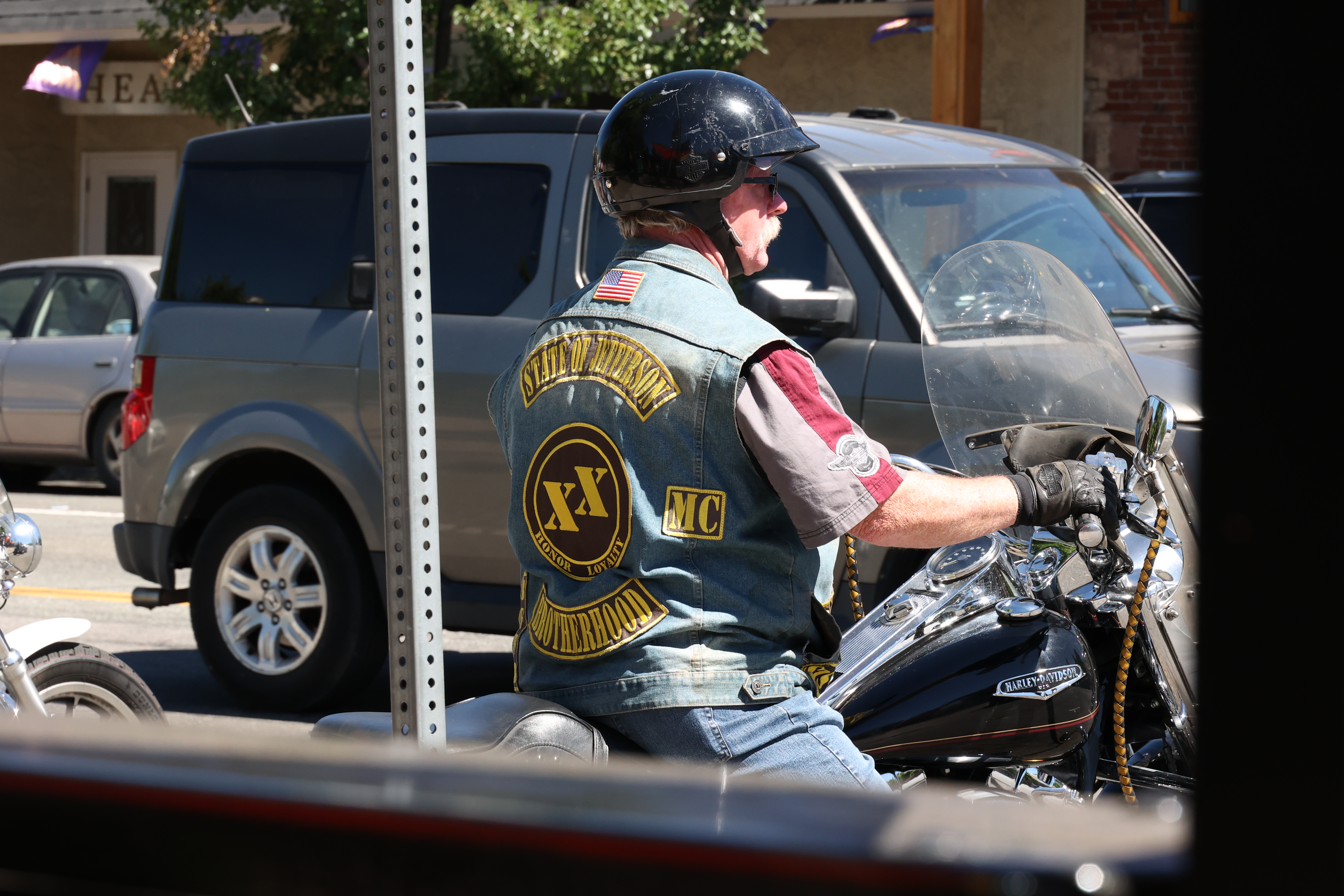 UC Berkeley
2021 - present
studio.geo-?

dead cartographers society
An undergraduate/graduate student organization created to bring together cartographers and cartophiles of all disciplines on UC Berkeley's campus.

Co-created with Jack Moorehead.




images generated with midjourney
uc berkeley
2021 - present
studio.geo-?
honors thesis working group
At the end of their senior year, our incredible undergraduate Berkeley Geographers can apply to complete an honors thesis under the supervision of Berkeley Geography Faculty. In support of this adventure, studio.geo-? hosts a weekly working group where students can talk theory and methodology, work through award applications and first conference presentations. If you're a Berkeley geographer interested in participating, drop me a line at aew78@berkeley.edu
Find current studio.geo-? honors thesis resources
here
, but check back soon as we release more tips and guidance over the 23/24 academic year.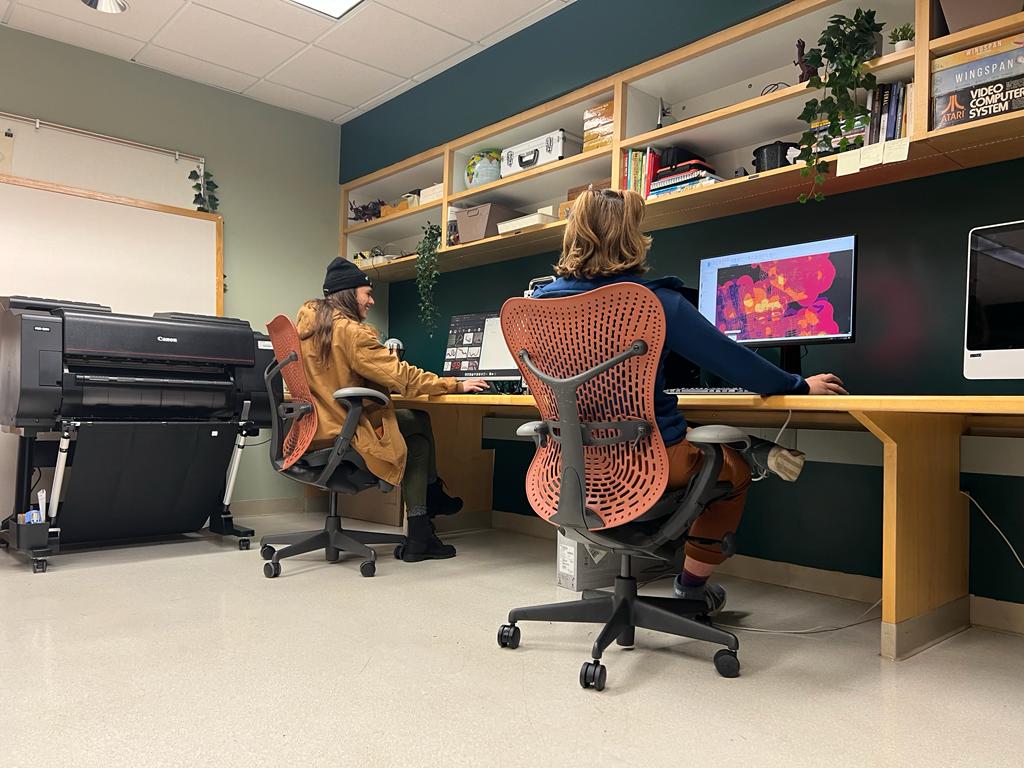 UC Berkeley
ongoing
research


studio.geo-?
studio.geo-? is an experimental geographic research, teaching and design studio, located at the University of California, Berkeley. Projects hosted by the studio work across maps and media to produce critical and collaborative geographic work focused on the question of how we represent our worlds.
The studio a non-exclusive space and welcomes all thinkers and creators from across the Arts, Humanities and STEM, at all stages (faculty, graduate, undergraduate), and at all levels (pro or novice). The studio has monthly meetings where we discuss our projects, troubleshoot, debug and speculate. If you are interested in getting involved, or have a project or an idea for a project that you think might be suitable to be hosted by the studio, please contact
studiogeo@berkeley.edu
My PhD research and many of my projects are hosted by studio.geo-? under the supervision of the studio's PI,
Clancy Wilmott
.