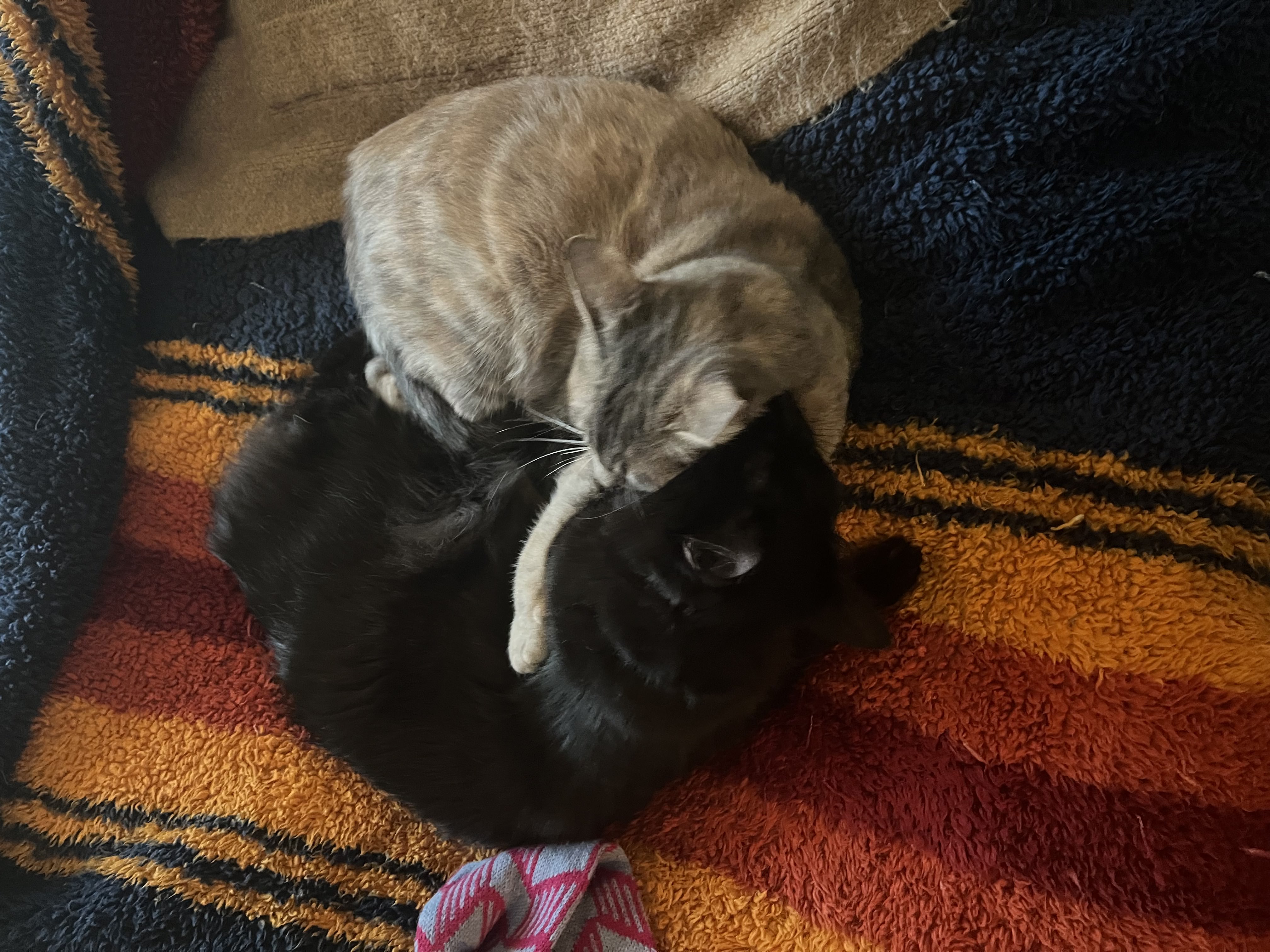 Alexis Wood is a graduate student at UC Berkeley in the Department of Geography and a Designated Emphasis student in New Media at the Berkeley Center for New Media.
She's interested in why state secessionist movements occur and how these motivations intersect with digitalities and environmental crisis. In this, Alexis is also exploring how we might reimagine the cartographies of the felt, ephemeral, and fantasied. Her other interests sit in early American histories, ecology, the philosophy of language and cyberfeminism.
Before Alexis stumbled into graduate school, she successfully failed out of music school, worked as a competitive barista, trained as an archeologist, and made friends with a very large alligator called Big Daddy while a guide in the Everglades.